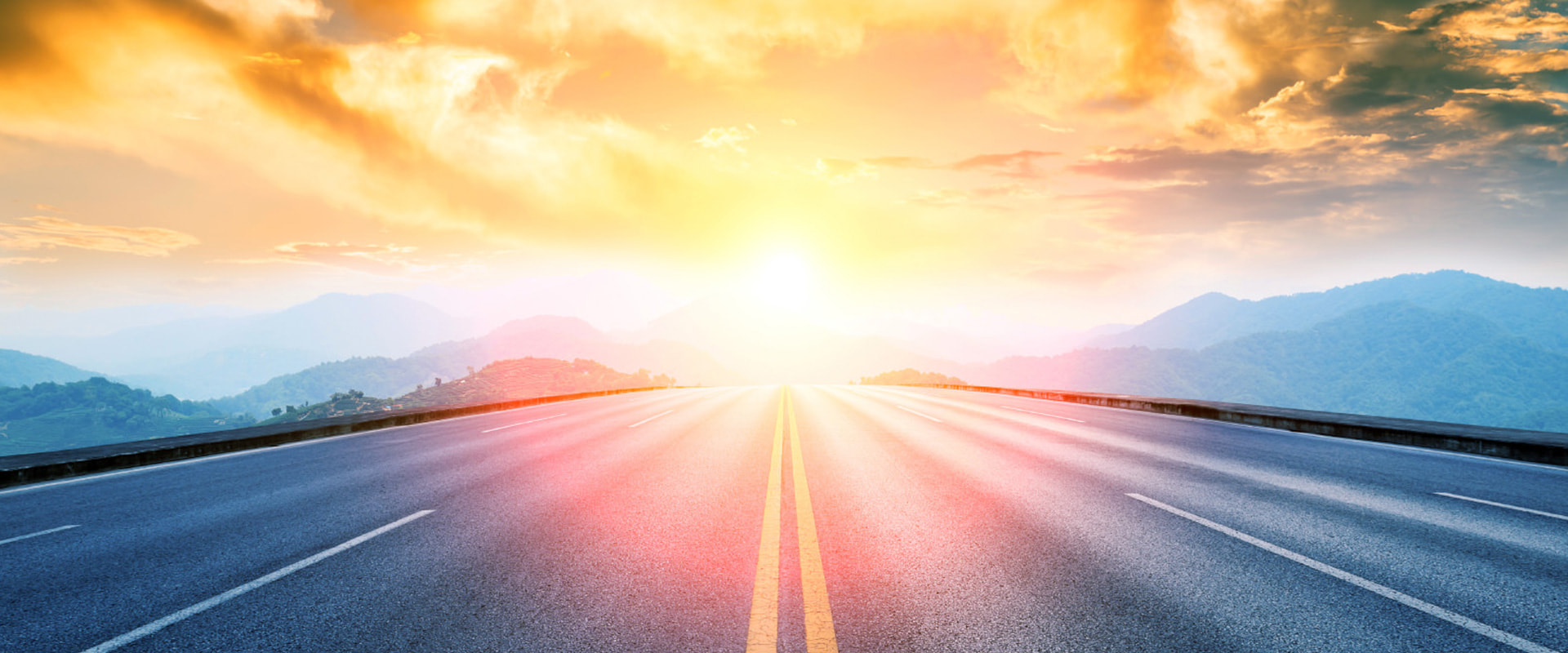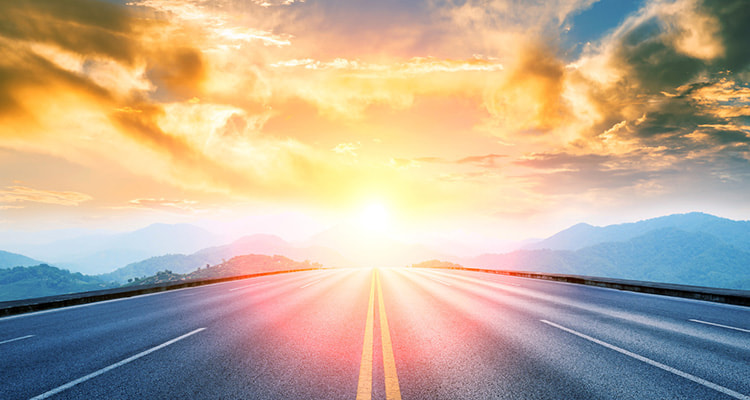 Toward an enriched, fulfilled society
Nikon Solutions leverages Nikon's world famous opto-electronics and precision technologies to provide industrial equipment, bioscience, and ophthalmic equipment, and propose optimum solutions that contribute toward the realization of an enriched, fulfilled society.
Staying at the forefront of manufacturing
Industrial Metrology Business
Japanese manufacturing is respected around the world for its outstanding techniques and incomparable quality while supporting the safety and well-being of consumers. Nikon has been providing products and technologies for measurement, surveyance, inspection and analysis across a wide variety of manufacturing sectors; from semiconductor and automobile production to engineering and construction.
Nikon Solutions will continue to contribute to Japanese manufacturing for the betterment of society.
Contributing to scientific and technological developments
Bioscience Business
The field of bioscience has been experiencing remarkable growth, particularly in the field of regenerative medicine using stem cells. Nikon's unique technologies are employed in numerous products such as super-resolution microscopes and cell culture observation systems. Nikon has been offering an expanded lineup of microscopes to provide solutions in fields from education to leading-edge research.
Nikon will continue to develop its contributions to science and technology.
Working on further contributions to healthcare
Ophthalmic Equipment Business
Healthcare plays a very important role in society, protecting the health of the people and improving their quality of life. In the field of ophthalmology, Nikon offers comprehensive solutions ranging from advanced inspection instruments to surgical appliances, including Ultra-Wide Field Scanning Laser Ophthalmoscopes.